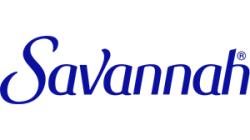 From Egypt's number one soap, Savannah Classic, to our latest innovations Moments and Glow, all Savannah products are made with long-lasting, moisturising formulations and top-quality fragrances to produce sensual experiences customers are sure to love.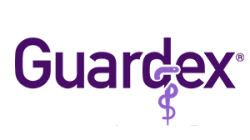 Our all-new range of antibacterial products taking the region by storm. Guardex is designed with highly innovative technology to protect and perfume skin, helping people get back in touch with all the things you love at home and on the move.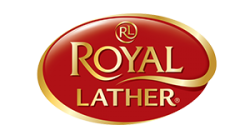 Royal Lather soaps are a long-lasting favourite. We make them using the highest quality ingredients and a formulation that produces an irresistibly creamy lathering experience. The range is scented, long-lasting and offers the ultimate in soap satisfaction.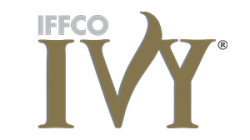 Soft, glowing, velvety skin – that's the IVY promise. Consisting of five refreshing variants, IVY offers a beauty product for everyone, with herbal, fruity, creamy, floral and zesty options.